Our treatment plan is all about you.
At Avondale Estates, we communicate closely with guests, their families and their healthcare professionals to design a treatment plan that best ensures effective rehabilitation.
We work together to support each guest's individual rehabilitation goals.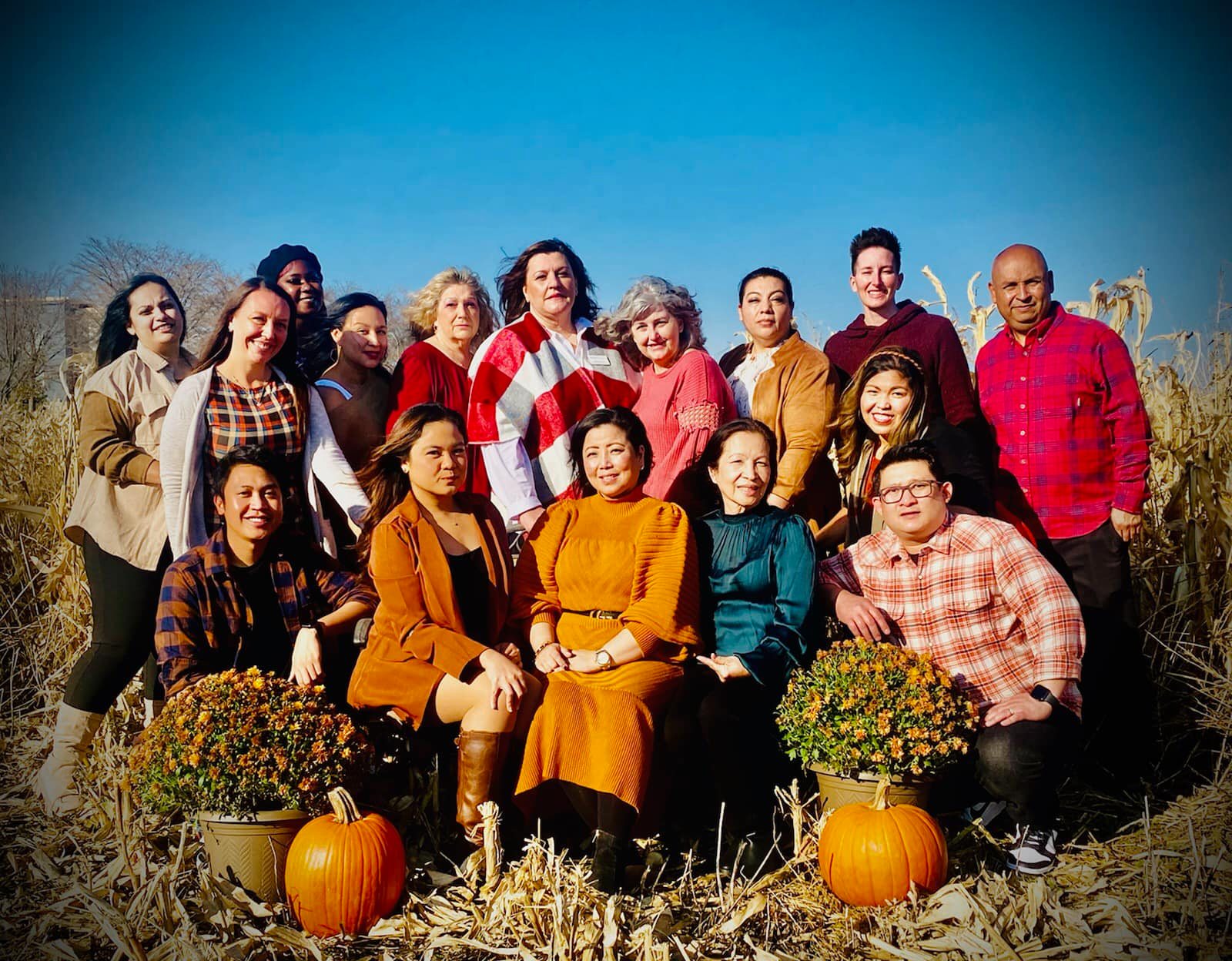 Rehabilitation
The rehabilitation program offers intense therapy for guests, seven days a week. A team of physical therapists, occupational therapists, and speech and language therapists work together to help each guest achieve maximum functioning and quality of life.
Our therapists specialize in:
Therapy Gym
The newly designed therapy gym is fully equipped with state of the art equipment and technologies. 
This modern environment is designed to accommodate and enhance modern rehabilitation therapies. We facilitate highly effective post- acute care, with cutting edge tools and techniques to strengthen and condition each guest. Our interactive therapy environment uses the most up to date techniques to strengthen independent living skills in a real world environment.